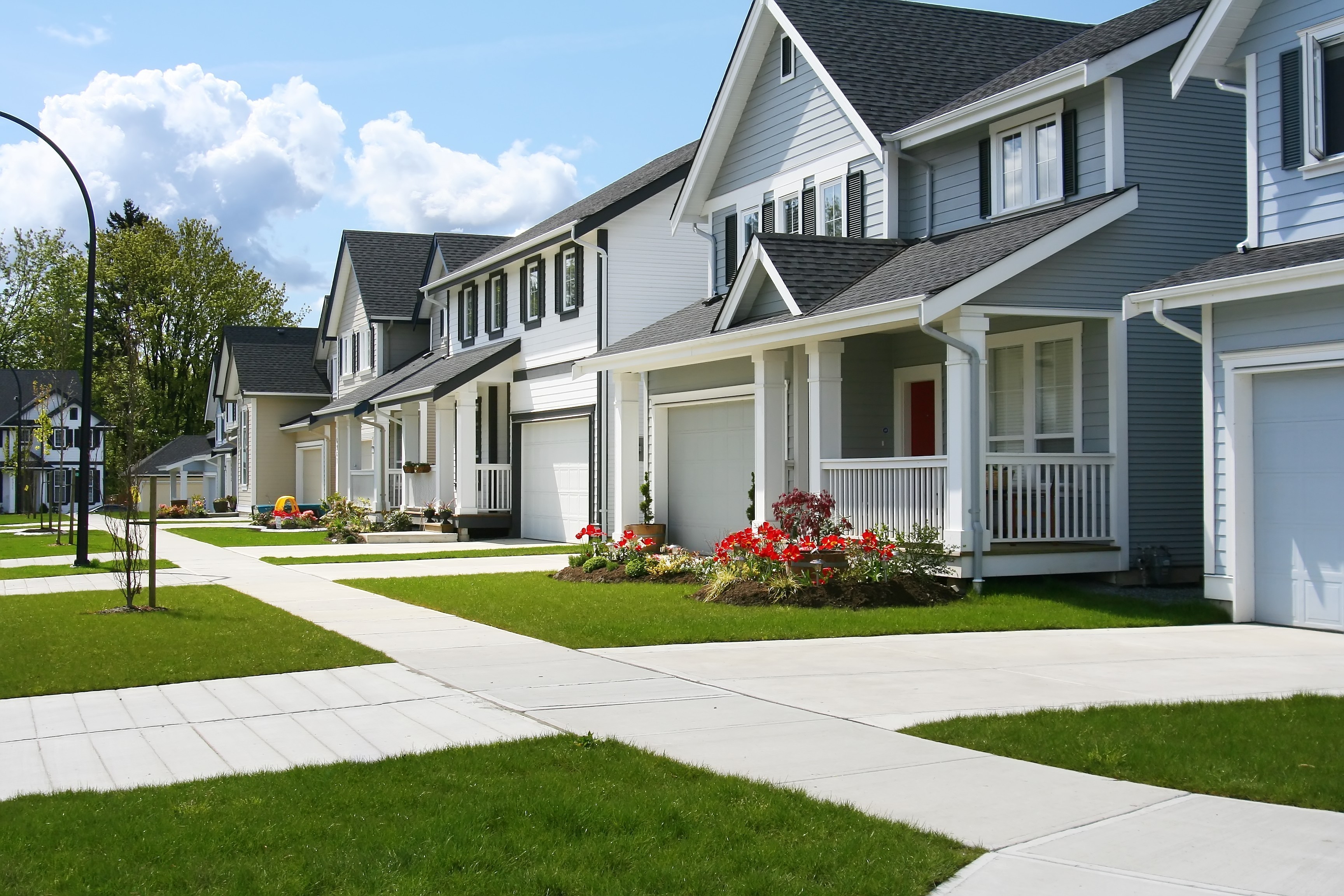 Time is the most important thing you have to invest in your property in order to sell it at a high price. You need to invest time fixing minor issues in your home, but also to research the world of real estate. Knowing a little bit about real estate will help you out a lot in terms of selling your home for a good price. Let's take a look at a few things that real estate professionals have demonstrated to influence sale prices positively in your favor.
Start by working on the exterior of your property. This is what buyers will first see and what will give them their first impression. So, start by cleaning up your garden and give your bushes and trees a good pruning. Take a walk around your property yourself and see how much curb appeal it actually has. Luckily, you will generally not have to do anything other than a bit of cleaning and tidying.
Now, you need to go check the inside of your property. Of course, you must make sure the whole house is clean and tidy. Also, do not be tempted to put up loads of air fresheners or scented candles. As much as you may enjoy the scents, other people may not feel the same. Additionally, it may make them think that you are hiding something. Next, you need to make sure you rid your home of clutter. No matter how important your pictures and nicknacks are, they mean nothing to others and they stop them from really seeing the potential of your home. In order to make your home look big, which is what any buyer wants, you have to get rid of as much stuff as you can from your walls, floors and shelves. A mirror is the one thing that is the exception here. If you hang a mirror, it will make the room look larger. To complicate matters, do make sure that you have at least one thing hanging on your walls so that your home doesn't look hollow. It is about using your common sense and trying how certain things look and feel.
Hopefully, the above information will have given you the knowledge you need to make a quick sale at a good price. Clearly, there is no need for you to invest a lot of your own money, nor do you have to become a real expert in anything. They are such simply things that only take a bit of common sense, but their impact is significant. All the best with selling your own home.